...because a great glass pool fence shouldn't cost nearly as much as a great pool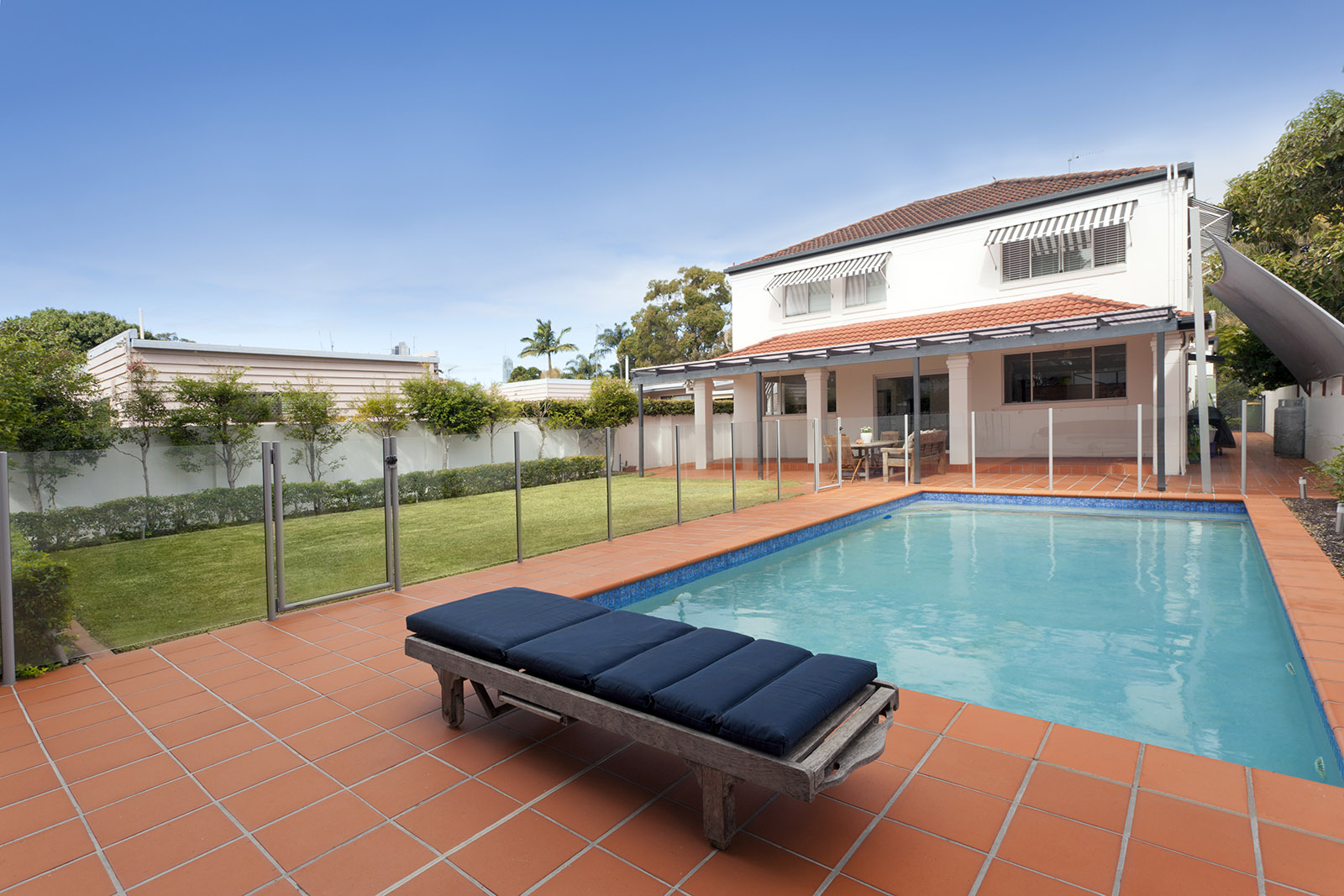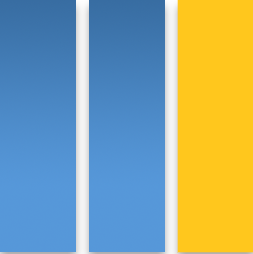 High Quality Glass & Frame-less Fences at a LOW COST Installation
You HAVE to have a pool fence, but you DONT have to spend a lot of money to get one installed... With over 30 years of experience in the pool and spa industry, our team know how to properly install high quality glass fences to make your pool secure - and look great all year round. We install it all - whether it is a modern glass fence, frameless, or traditional aluminium post railing.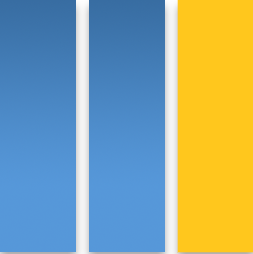 We GUARANTEE our Fences are Compliant
Our team are up to date with all State Government & your Local Council pool compliance legislation - therefore we guarantee that our fences will be compliant. We are also an accredited VPCCA Agent, so you can find us at www.poolcheck.com.au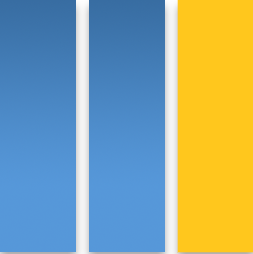 A FAST Solution to get your Pool Safe & Compliant
All budgetpoolfencing.com.au fences are customised, safe, affordable, and completely compliant. We also install them FAST, and we don't leave a mess - we just leave a great fence!
Master Builder & Victorian Builders Association registered swimming pool building practitioner
budgetpoolfencing.com.au services all of Melbourne including the Mornington Peninsula. Our tradespeople are appropriately qualified and industry experienced, are fully insured and understand what needs to be done to do the job properly.

Whether you are updating your pool fence to meet the new legislation, installing a pool or spa and need a pool fence to be compliant, or simply renovating and want to improve the look of your pool area, budgetpoolfencing.com.au will install it right.

From initial quote to final inspection you can be sure we make installing a pool fence an easy and cost effective process.

Don't delay - get your pool fence sorted today!

From everyone at budgetpoolfencing.com.au
Safe Swimming!

budgetpoolfencing.com.au is a Victorian Pool Check & Compliance Agent (VPCCA)
www.poolcheck.com.au
---
Contact:
info@budgetpoolfencing.com.au

Factory:
1/37 Shearson Cres
Mentone VIC 3194

Mail to:
P.O. Box 11
Park Orchards 3114

Registered Victorian Building Authority Licence
DB-L 45512
Master Builder

Twin Victoria Pty Ltd
ABN 93 074 109 902
Trading As
budgetpoolfencing.com.au

---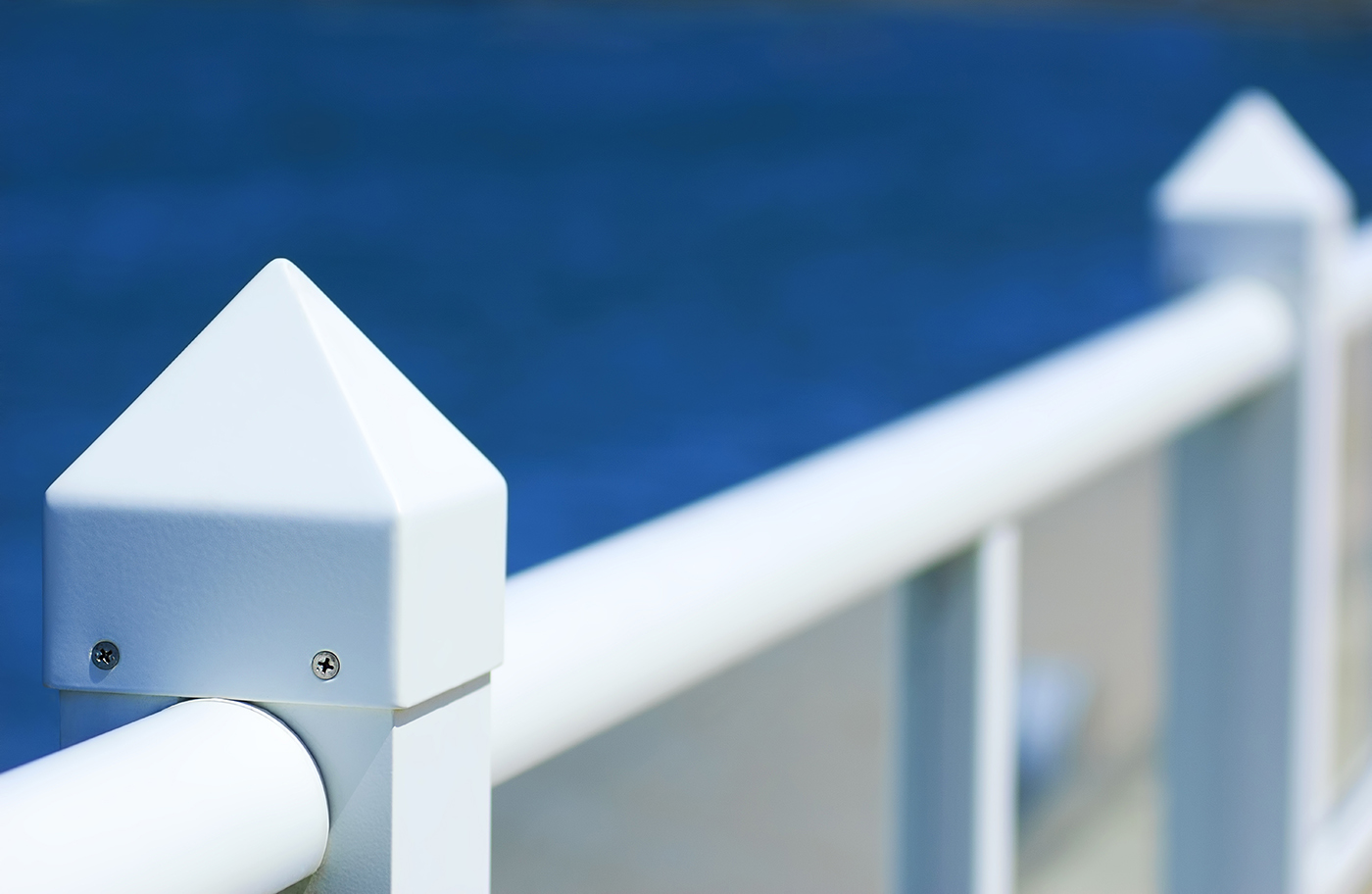 Some of Budget Pool Fencing's happy customers
My investment property needed a compliant pool fence quick. These guys were very easy to deal with and built it in the time frame promised. I am very happy with the result and the final price was 40% less than the other quote I organised. Cheers, Julian

It makes a nice change to see someone actually do what their website says! Great service and a great result. I couldn't be happier with the whole process. VERY IMPRESSED!

I waited all day for another company who never turned up to quote. I emailed BPF and they were at my house the next day. 2 weeks later I had a pool fence installed around my new pool so we could get everything signed off by council as compliant.

Our landscape gardener referred BPF to us, as we were struggling to find a company who would do our pool fence in Mt Martha in time. The final result was great and cost about half of what we budgeted. Thank you!

Paid a lot less using Budget Pool Fencing for exactly the same fence as what the other 3 quotes were. Very happy, and more than happy to recommend them